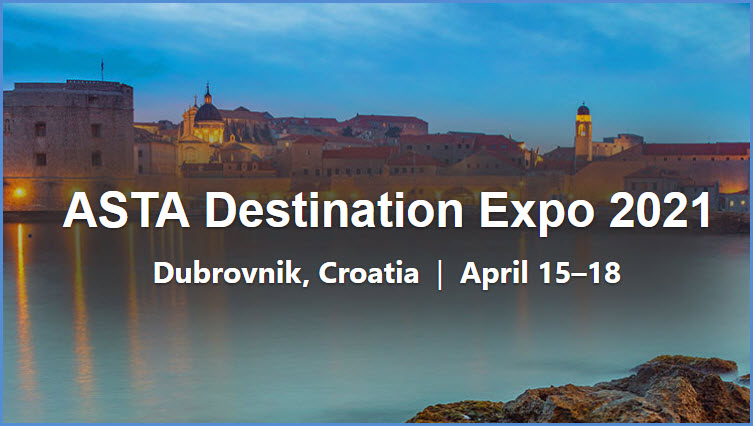 ASTA Destination Expo
April 15-18, 2021
Dubrovnik, Croatia
Designed to help you become a destination specialist, this one-of-a-kind immersive event will help you discover the "must visit" places in Croatia.Discover a story to tell your clients from the idyllic beaches, the wealth of fantastic scenery, to the delightful gastronomy choices of Croatia!

Notice of New Dates:We have continuously monitored the current situation in Croatia in anticipation of our upcoming Destination Expo this December. After consulting with the Croatian Tourism Ministry, the City of Dubrovnik and the US Embassy in Zagreb, and with recent changes to the size of meetings and events in Croatia, we are required to postpone ASTA Destination Expo until April 15–18, 2021.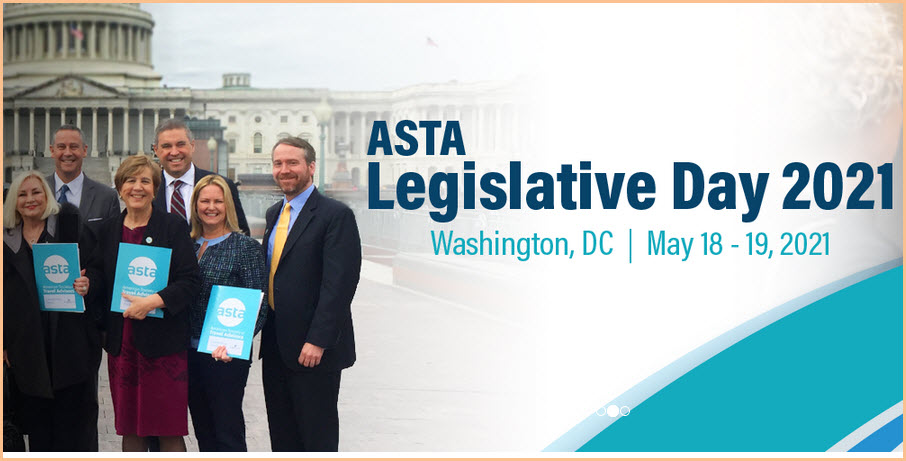 ASTA Legislative Day
May 18-19, 2021
Washington, D.C.
This two-day program includes:
A detailed overview of ASTA's legislative priorities. The 2021 priorities are being worked on now. ASTA is putting together priorities that will best serve the travel advisor community.

You will receive exclusive training on lobbying and how to hold a successful legislative meeting. All of your meetings will be pre-scheduled on The Hill with your Members of Congress and their staff.

A seasoned Team Captain assigned to you and your state giving you peace of mind when walking into Congressional offices.

Networking with advisors, agency owners, host/consortia partners and suppliers from across the country.

PLUS, you will receive the 'Top 10 tips' on how to follow-up with your elected officials.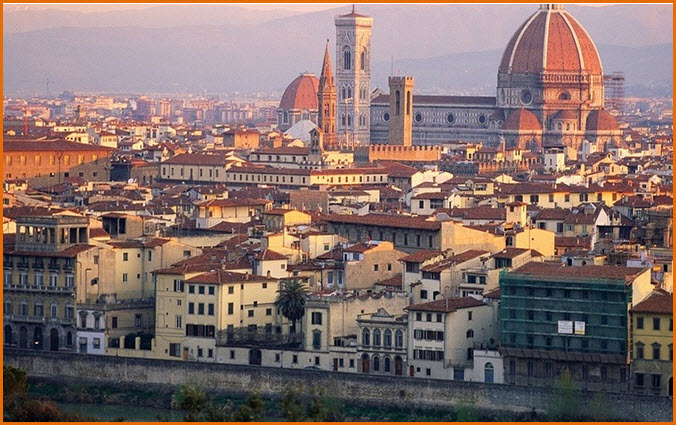 7-Day Enchanting Tuscany, Italy Educational Journey
The Dream of Tuscany Experience from The Rolling Landscapes of Tuscany to the Gorgeous Capital City of Florence San Gimignano – Greve – Lucca – Pisa – Florence – Montepulciano

When: We are offering two journey opportunities:
Journey #1: Saturday, May 22nd – Friday, May 28th, 2021
Journey #2: Saturday, October 2nd – Friday, October 8th, 2021
Where: This is the ultimate in luxury experience through enchanting Italy! Imagine waking up to breathtaking views of the Tuscan Hills and Chianti countryside, discovering wine from the most famous wine region in the world, tasting (and making) extraordinary and fresh cuisine, visiting the artistic city of Florence, seeing the architectural phenomenon of the Leaning Tower of Pisa, and so much more. Fall in love with the region that only songs and poetry could be written about!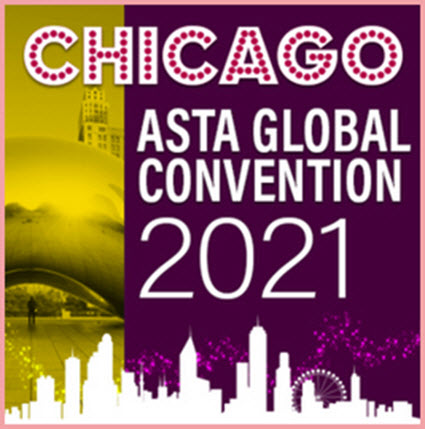 ASTA Global Convention 2021
Dates: August 23 – 25, 2021
Location: Hyatt Regency, Chicago

More than 150 travel advisors are registered to join us in the windy city of Chicago next year for ASTA Global Convention 2021! ASTA Global Convention is known as the "Essential Industry Event for Travel Agency Professionals,"

ASTA Global Convention is where the best of the best in the travel agency industry convene for inspiration, education, and entertainment. Our 2020 virtual event attracted more than 2,000 travel passionate professionals who joined the conversation as we rebuild and re-ignite travel.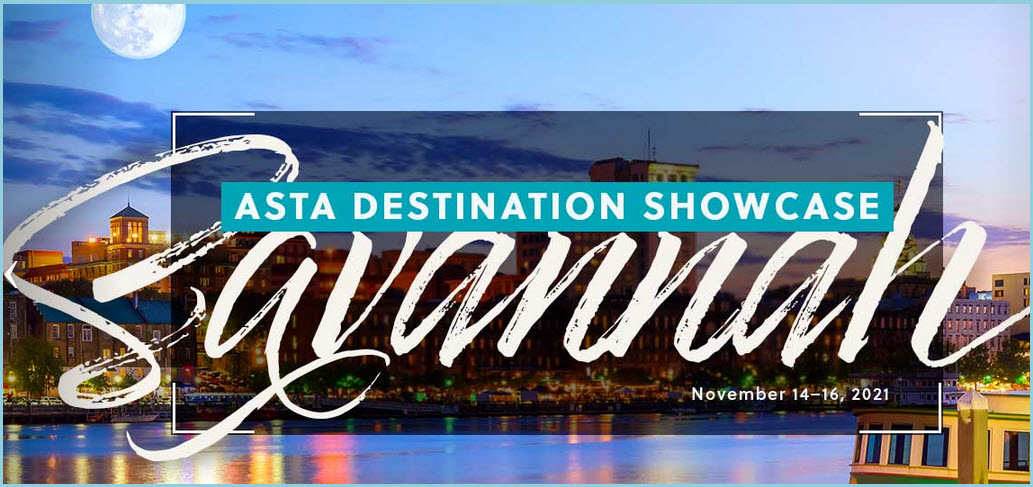 Discover the well-preserved architecture, beautiful coastal landscapes, and charm of Savannah, GA
Dates: November 14–16, 2021

The American Society of Travel Advisors (ASTA) brings you a unique destination event in Georgia's southeastern corner. Join your peer travel advisors for an immersive and educational look into this Georgia gem for ASTA Destination Showcase 2021 – Savannah, November 14–16, 2021.

This genteel Georgia city has something for just about everyone. Dripping with Spanish moss and southern charm, Savannah's graceful architecture and rich history make it the perfect place to visit—and use as a base camp for exploring the wilder side of this enchanting city.